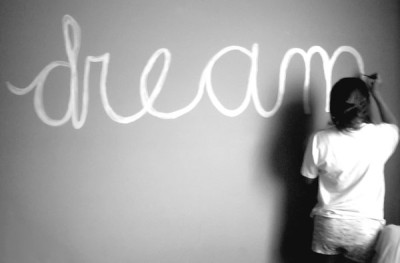 In the world of online communities, we need to learn to behave like one. The excerpt from my favorite session at SXSW11 as follows:
The business world is looking more like a small town. Strong downward economic pressures combined with advances in technology have forced rewriting the rules of business. Advances in technology have allowed all of us to collaborate instantaneously over great distances and not be tied to a single geographic area. Suddenly, the business advantage has shifted from multinational corporations towards small and local companies. When every one of your customers can talk to everyone else, it's like a small town. When the human voice is valued over corporate mission statements, it's like a small town. Now is the right time to look at the small businesses that have best succeeded in small towns, and find the lessons that everyone in the business world can use today.
Here are the notes that I captured from Barry Moltz and Becky McCray…
Lesson 1: "frugality is the new black" Plan for Zero – prepare for ups & downs and take a long term perspective. Focus on long term and stick to the plan.
Lesson 2: "if you found yourself in a hole… Stop digging" Spend brainpower before dollars and understand business cycles. Overnight success takes an overage of 7-9 years.
Lesson 3: Multiple your lines of income by diversifying to reduce risk. Nurture new product offerings.
Lesson 4: Work anywhere, anywhen.
Lesson 5: Treat customers like community. Any customer can interact with any other customer, just like a small town, treat everyone well.
Lesson 6: "be proud of being small" Act like a small business… Flaunt it! Build a community… Move from the community to the crowd. Build personal connections!
Lesson 7: "be local" Stick to your local culture. That's what makes you unique
So, how to act like a small town biz? Here's some notes on characteristics typically found in small towns…
Be friendly & responding to ppl come naturally
Eating together
Being honest. There are no secrets in small towns.
Watch out for each other
Valuing neighbors
Getting involved and lead
Contribute in ways of money, time, facilities, and in kind
Play together
Chance encounters… This translate to putting yourself out there!
Downtown is the center of action. What is the downtown for your online community?
Celebrate with your community